TopFX is amongst the Winners of the Global Forex Awards 2021 - B2B
We are thrilled to announce that we have been awarded with the "Best Client Trading Experience Broker" Award in the "Global Forex Awards 2021 - B2B"!
This award symbolizes our continuous commitment to offer traders an ever-improving trading experience that includes seamless execution, industry-leading pricing and world-class customer support.
We are so grateful to our clients who have voted for us. We feel that this award came at the right time to seal our continuous efforts for improvement. We commit to keeping our motivation high and work even harder to earn our clients' trust. We promise that we will keep delivering exceptional trading experiences, with transparent and honest trading conditions.
During the last year, we have focused on optimising our services and adapting to the growing trader demands. TopFX offers a total package for novice and experienced traders that enables them to trade in every way possible: manual trading, copy-trading on the go, signals, or automated trading with robots. In addition, we are expanding our selection of educational webinars, keeping our clients informed with the latest forex news, market updates, economic events, new product launches & up-to-date trading tools.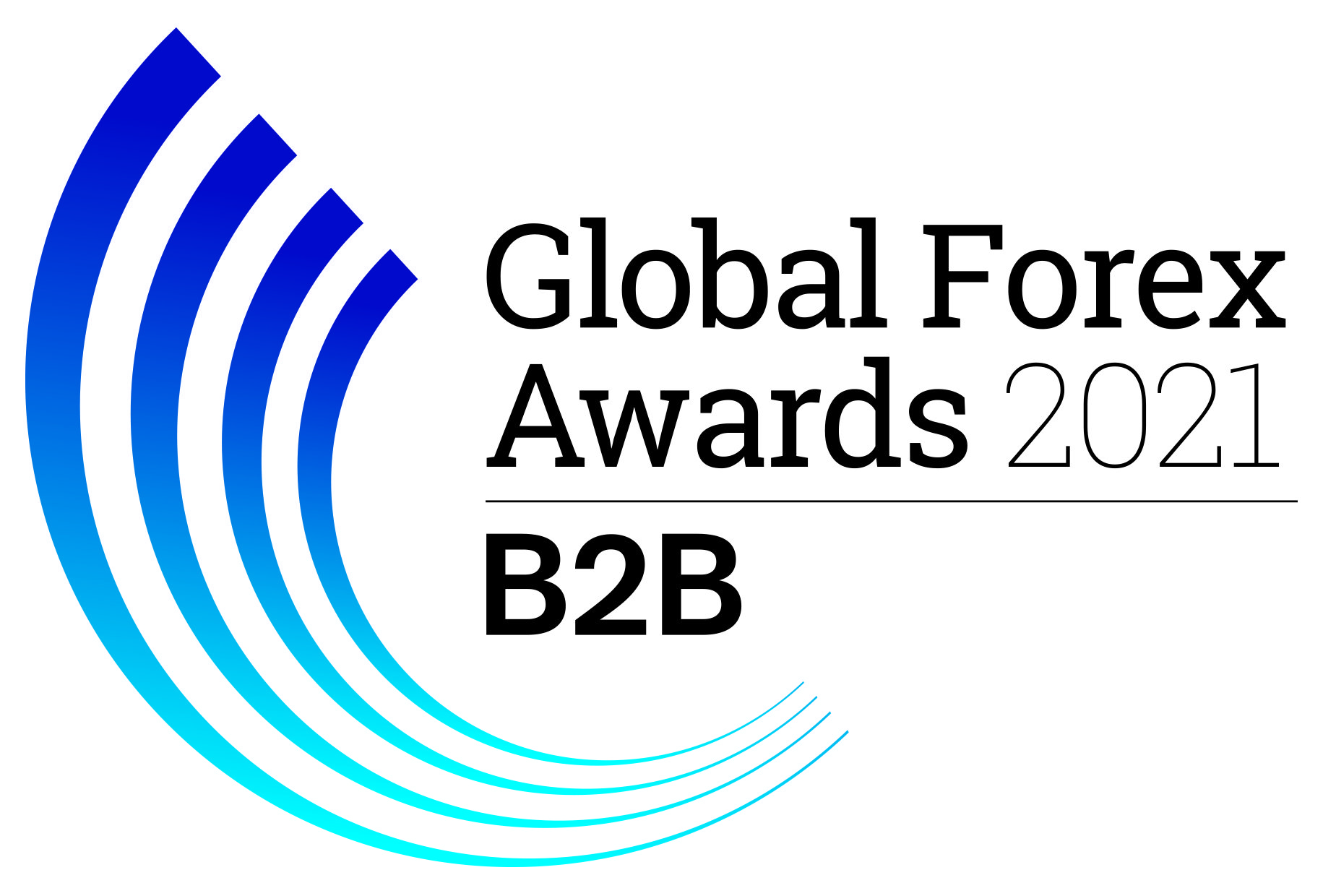 In their second year, The Global Forex Awards 2021 - B2B are a celebration of forex and related businesses from around the world who are pushing the boundaries of innovation in B2B forex trading solutions. The awards champion the best performing providers of liquidity, CRM, customer experience, execution, partnerships, platforms and performance, as well as other crucial elements of the B2B forex trading ecosystem. There were 21 categories in this year's awards, with winners voted on by their peers.
Mike Boydell, Director of Holiston Media stated: "Winning a Global Forex Award 2021 - B2B is a benchmark of success that will not only impress potential new customers but will also boost existing client comfort and loyalty." We'd like to congratulate all of this year's winners who have been chosen by real investors, traders and business customers from around the globe. They have proved that their hard work in the industry has truly paid off".
The public voting process for the awards took place throughout April 2021 with over 9000 votes cast from over 3400 unique voters.