2020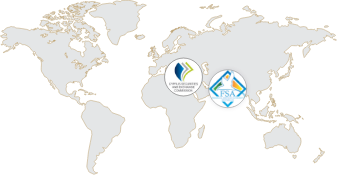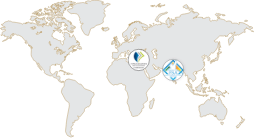 2020 has been a significant year for TopFX! We have evolved the brand, added new services and perfected our infrastructure. Some of the 2020 milestones are the following:
We launch in multiple regulatory jurisdictions.
We develop TopFX Pay, our proprietary Cashier.
We create the TopFX Introducer Program, one of the most competitive programs for partners and Introducing Brokers.
We count a total of 187 Liquidity Clients.
2019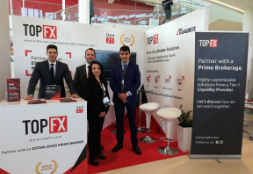 During 2019, we focused on expanding our global presence and cultivating better relationships with our clients. Some of the expos and industry events we attended are as follows:
Finance Magnates London Summit in UK
The Forex Expo in Dubai
Investing Roma in Italy
NextBlock in Thailand
ITForum in Italy
iFX Expo in Cyprus
Invest Cuffs in Poland
2018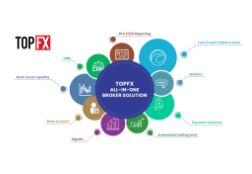 We formulate the All-in-One Broker Solution, an evolution of the original 2-in-1 Startup package. This solution is a complete offer for entrepreneurs looking to launch their own Forex Brokerage.
2017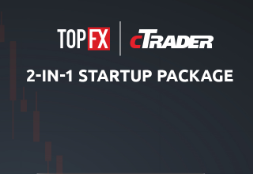 We create the first version of the All-in-One Solution, the Startup 2-in-1 package. This was a combined solution to launch a Forex Broker which offered multi-asset liquidity and the cTrader platform without the rest of the services that we later added.
2016 - 2015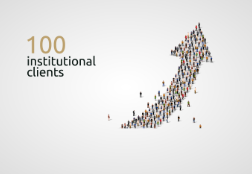 We expand our client base and sign 100 liquidity clients.
2014 - 2013
We launch our Asset Management service and sign 50 Liquidity Clients.
2012
We sign our first customer for Liquidity promoting our no conflict of interest policy.
2011 - 2010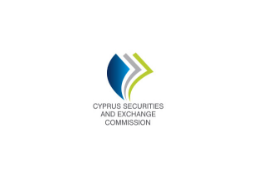 TopFX is founded, we receive the CySEC licence, and prepare our Liquidity infrastructure.